The 2016 Festival
2016 Festival
Photos By Romney Tate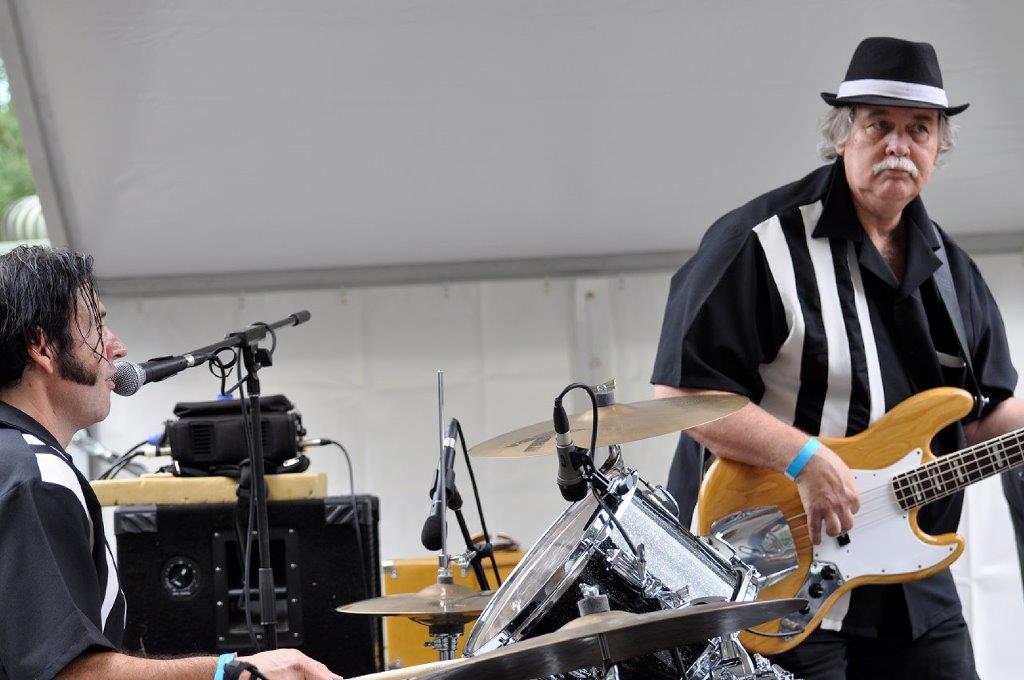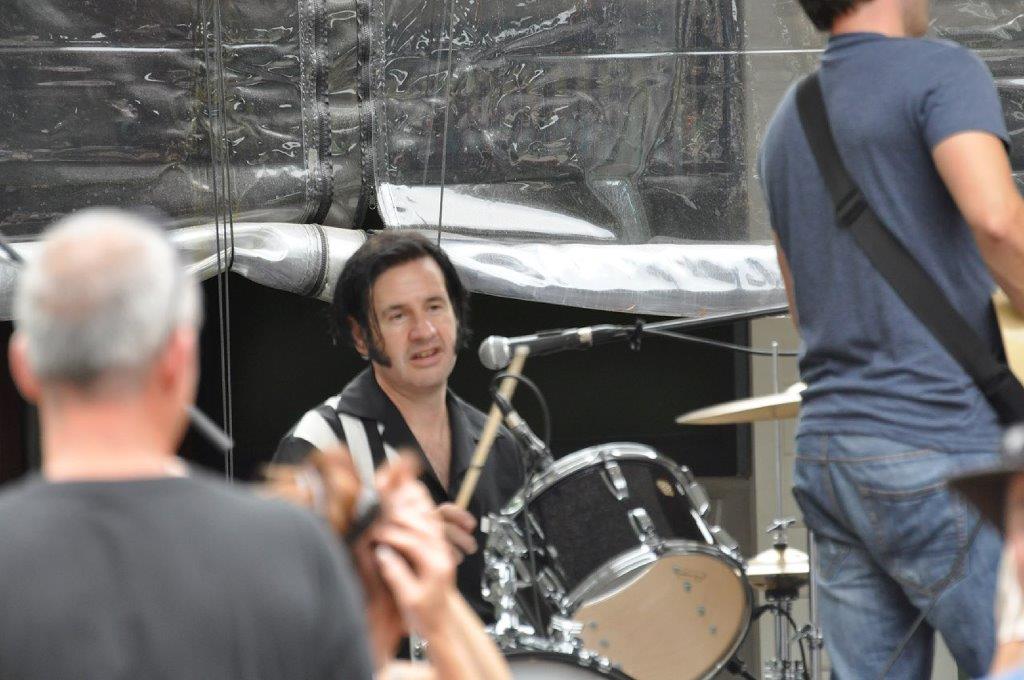 What a weekend we had. A big thank you to everybody who came, the bands which were absolutely fantastic, Hamish and Kelly from the Otway Estate Winery for helping everyone stay hydrated, Kim and the girls from the Otways Tourist Parks Bistro for the great food, and everyone that helped make this years festival such a success.
By popular demand, Otways Tourist Park will again host the 5th Annual Blues & Blueberry Festival on the 27th of February 2016, from 12.00 noon to 8.00 pm.
Again, there will be a great music line-up as well as the Otway Estate Winery & Brewery mobile bar, food stalls and hot and cold beverages. For those people who have attended before, we can guarantee another memorable day and for those first timers, we look forward to having you here to experience a great day.
Keep an eye out here for upcoming event details.
Why not make a weekend of it? See the Otways Tourist Park Web Page, or click on the accommodation link on this website to book, be sure to get in early!
GELLIBRAND BLUES FESTIVAL - 27 FEBRUARY 2016
12.00 NOON TO 8.00 PM
Here is the news you have been waiting for !!! Our Panel has decided on the line-up for our 2016 Festival. By popular demand we are welcoming back the Andrea Marr Band as well as Greg Dodd and the Hoodoo Men. Also featuring will be John-Luke Shelley and High Speed Steel and newcomers Last Razoo.

Even though Dream Boogie will not be in next year's line-up after having performed at our Festival for three consecutive years, we are sure we will see them back performing here in the near future.
Likewise, Collard Greens and Gravy will miss this year, however I am sure that their large following will insist on a return to the Gellibrand Festival stage soon. We thank the members of these two great bands for their contribution to the success of our Festival over these past years.
Again we have chosen to sell our tickets by request through our website and Facebook page or by calling us on (03) 52358357.
They will also be available at the gate on the day. Cost is $30 per adult or $70 for a Family Ticket (2 adults and 2 children under 16).
Our accommodation is filling fast so be sure to get in early if you wish to stay with us at the Otways Tourist Park. The Gellibrand Blues and Blueberry Festival Markets will be held on the day following the Music Festival, Sunday 28 February 2016.